Check out "News & Info You Can Use" page . . .
► Back to School Night at your child's center
► Wednesday, September 17 – Wear your RED, WHITE AND BLUE!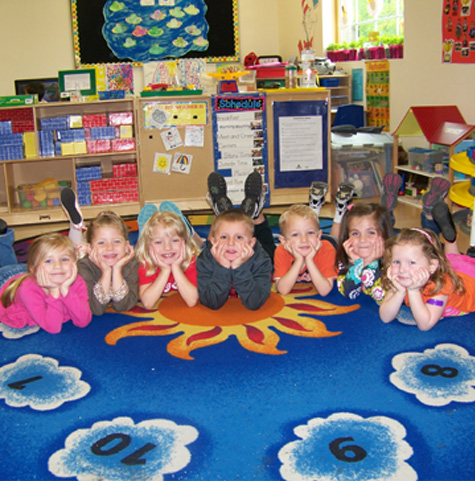 We are always accepting employment applications for Teacher Aide/Teacher Assistant positions
through Schuylkill County. For more information, please click on this link:
Employment Opportunities.