The first day of Fall Session is
​Monday, August 25, 2014
Our child care centers will be closed on Monday and Tuesday – August 11 and August 12 so that our staff can attend professional development/training. The administrative office will be closed on Monday morning, August 11 ONLY and will open for business at 1:00 PM.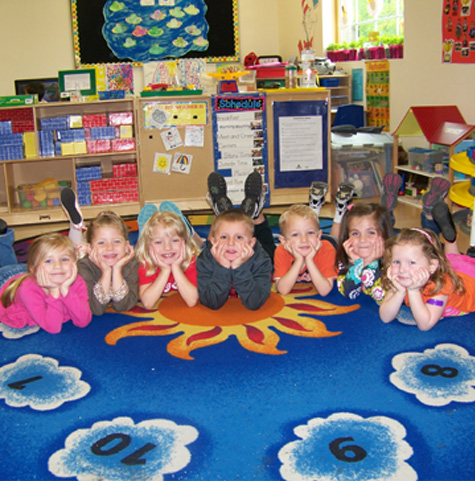 We are always accepting employment applications for Teacher Aide/Teacher Assistant positions
through Schuylkill County. For more information, please click on this link:
Employment Opportunities.